Canadian Alliance Inc. is a complete third party logistics (3pl) and freight forwarding company based in Metro Vancouver. We pride ourselves on being true logistics partners by working closely with our customers to develop unique supply chain management systems using data driven decision making.
Established in 1999, Canadian Alliance grew steadily under the stewardship of an expanding team of dedicated warehousing and transportation professionals. This team has always prided themselves on unwavering Excellence in Service and Commitment to Customers. Our goal is to ensure that every employee, supplier and customer who comes in to contact with Canadian Alliance has a positive experience.
Today, the company continues to operate on the following foundational pillars:
Growth – Retaining existing customers at compensatory margins and adding new customers that are a good fit.
Efficiency – Having a market competitive, cost-efficient, safe, service delivery model utilizing relevant technology.
Quality – Striving for continuous improvement and no compromises.
Culture – Responsible communications & conduct that reinforce our image and reputation internally & externally.
The current leadership team at Canadian Alliance are: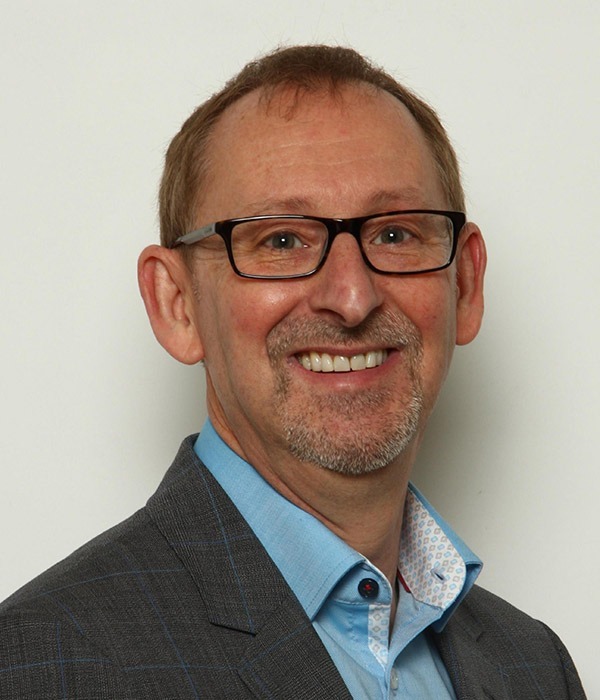 William McKinnon,

President
A Supply Chain Professional (CSCP), William is a passionate connector with "Fortune 500 Thinking Companies" in the pursuit of brand growth, leveraged technology and risk mitigation.
William believes it's how well you connect with the heart-beating people you're trying to help and communicate your understanding back to them. Each day we hear "Horror Stories" about how traditional distribution models have failed to mesh with the new reality of what "Speed to Market" means. It all starts with an pivotal conversation with a focused pursuit on a robust scalable supply chain model.
He has held senior management positions with some of Canada's largest transport companies both courier and larger freight, along with food service distribution & manufacturers, property security, and a start-up IT company. Prior to his current position, William was the General Manager Western Region (Canada) for the world's second largest global freight forwarder.
​
William is an active mentor in Futurpreneur Canada, guiding start up "Millennial Entrepreneurs". In his spare time, you will find him both coaching and actively pursuing long distance running. He has raced 18 marathons including the Boston Marathon in 2005, 2011 and 2015.
Receive a collection of our top industry trends each month

Newsletter
Receive a collection of our top industry trends each month
We're moving to a brand new facility! By June 29 2020, we will have completed our move. There will be several stages to this transition, but most importantly, there will be no disruption of service to our customers.