Canadian Alliance Inc. is a complete third party logistics (3pl) and freight forwarding company based in Metro Vancouver. We pride ourselves on being true logistics partners by working closely with our customers to develop unique supply chain management systems using data driven decision making.
Established in 1999, Canadian Alliance grew steadily under the stewardship of an expanding team of dedicated warehousing and transportation professionals. This team has always prided themselves on unwavering Excellence in Service and Commitment to Customers. Our goal is to ensure that every employee, supplier and customer who comes in to contact with Canadian Alliance has a positive experience.
Today, the company continues to operate on the following foundational pillars:
Growth – Retaining existing customers at compensatory margins and adding new customers that are a good fit.
Efficiency – Having a market competitive, cost-efficient, safe, service delivery model utilizing relevant technology.
Quality – Striving for continuous improvement and no compromises.
Culture – Responsible communications & conduct that reinforce our image and reputation internally & externally.
The current leadership team at Canadian Alliance is: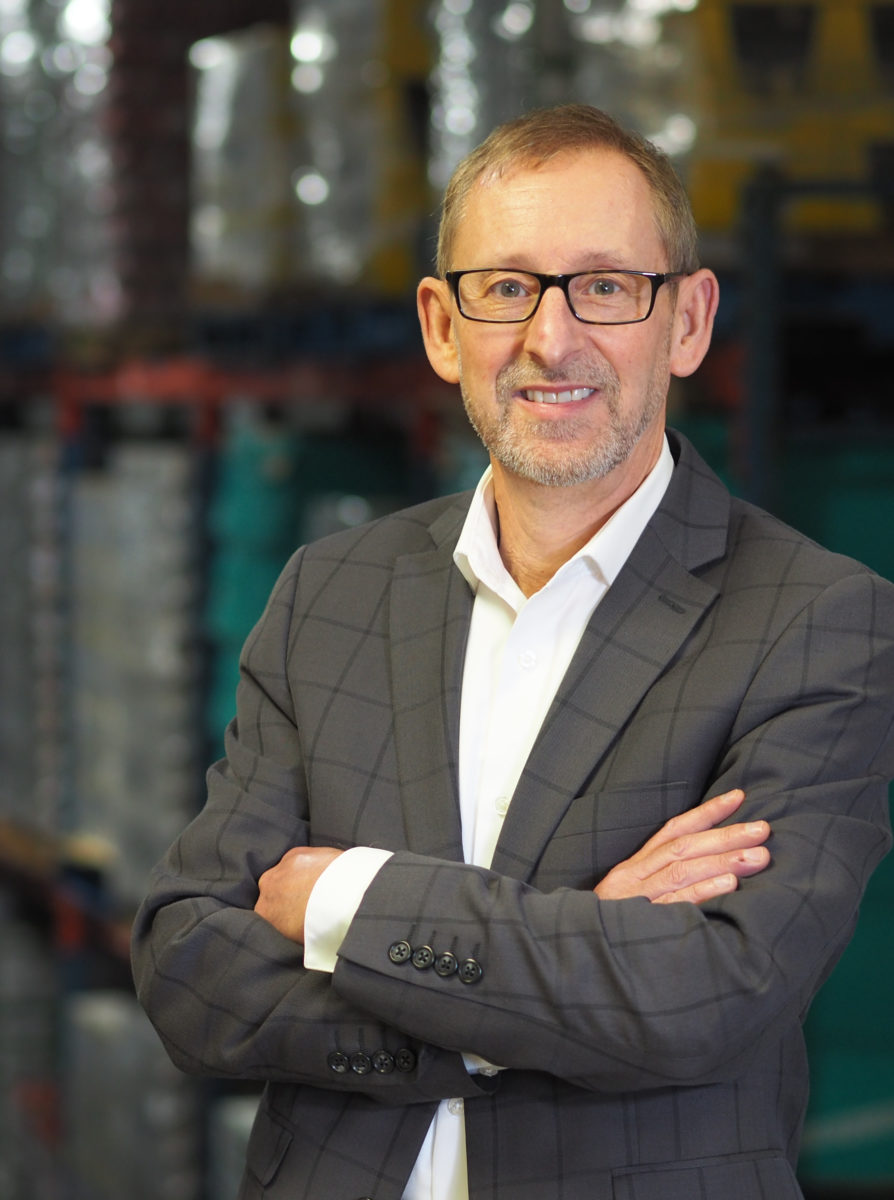 William McKinnon,

President
A Supply Chain Professional (CSCP), William is a passionate connector with "Fortune 500 Thinking Companies" in the pursuit of brand growth, leveraged technology and risk mitigation.
William believes it's how well you connect with the heart-beating people you're trying to help and communicate your understanding back to them. Each day we hear "Horror Stories" about how traditional distribution models have failed to mesh with the new reality of what "Speed to Market" means. It all starts with an pivotal conversation with a focused pursuit on a robust scalable supply chain model.
He has held senior management positions with some of Canada's largest transport companies both courier and larger freight, along with food service distribution & manufacturers, property security, and a start-up IT company. Prior to his current position, William was the General Manager Western Region (Canada) for the world's second largest global freight forwarder.
​
William is an active mentor in Futurpreneur Canada, guiding start up "Millennial Entrepreneurs". In his spare time, you will find him both coaching and actively pursuing long distance running. He has raced 18 marathons including the Boston Marathon in 2005, 2011 and 2015.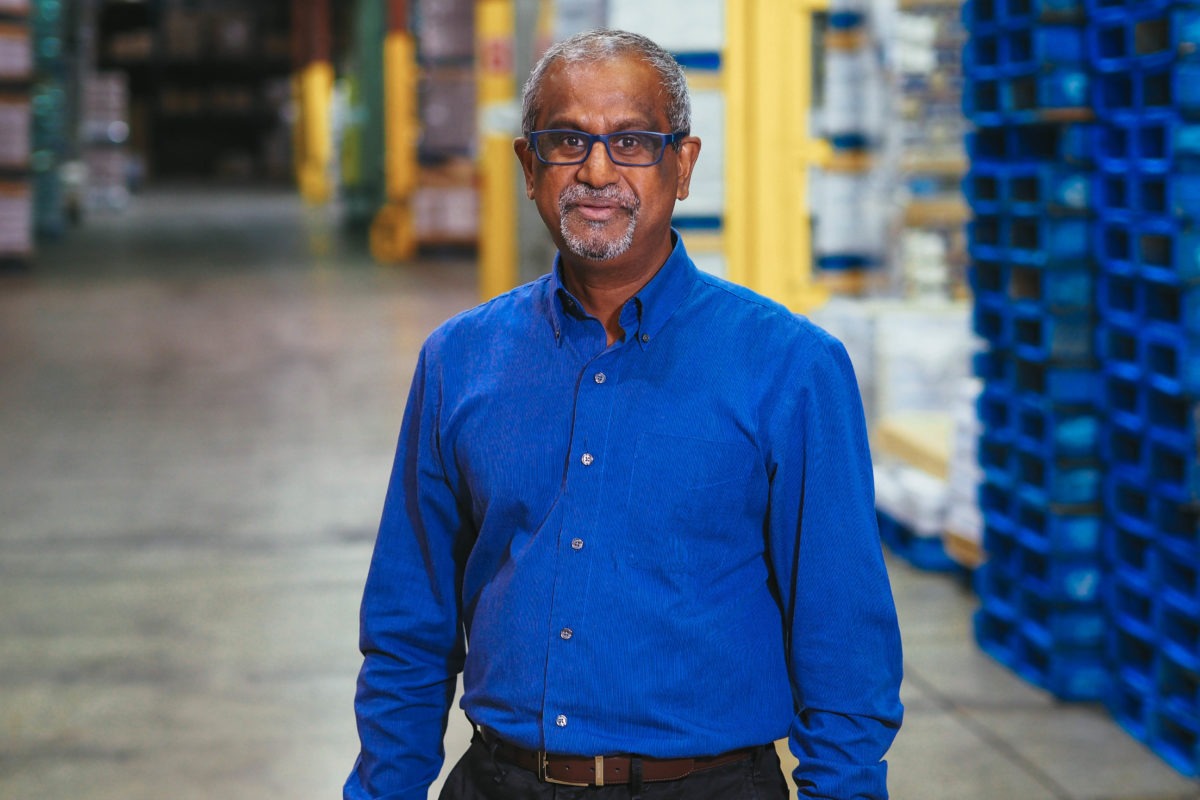 VISHWA MOOTOOVEEREN
DIRECTOR OF FINANCE
Vishwa is a multi–skilled Finance & Operations practitioner who believes in how to bring change to engage people and provide them with the right leadership skills can make a huge difference to any organisation.
He held senior positions in manufacturing firms in Canada, Europe & Africa and brings lots of Strategic planning & execution experiences and in Lean management.
He is always keen to learn new skills and techniques to add more value to his Finance Strategic & Operations knowledge.
Vishwa is a passionate of French Red Wine and also enjoys running…what started as a few 10K runs a few years back will convert into his 1st full marathon in 2020 and not the last!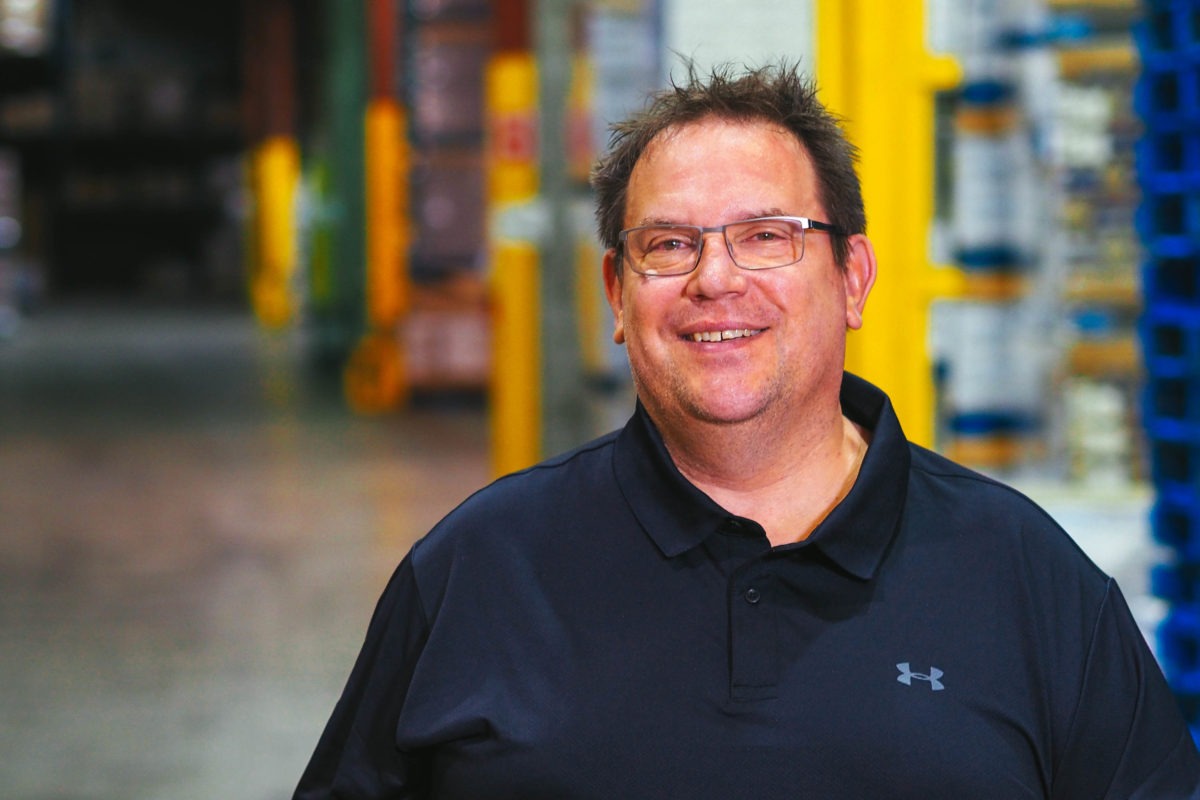 TYLER GARNES
DIRECTOR OF SUPPLY CHAIN OPERATIONS
Tyler is responsible for the daily supply chain operations of the company and works directly with the warehouses to deliver quality services for Canadian Alliance customers in an efficient manner, while maintaining that warehouse staff are engaged. He also participates along with Canadian Alliance sales, customer service and finance staff for corporate strategic priorities.
Tyler's experience is varied with over 20 years of experience in Airport Services, Consumer Electronics, Transportation, Food Distribution, and Recycling Industries. His specialties are leadership in Supply Chain, Logistics and Operations Management as well as operations program and policy development.
Tyler has a Bachelor of Arts degree from University of British Columbia in Political Science and Sociology, Diploma of Technology from British Columbia Institute of Technology in International Trade and Transportation Logistics, and a Masters of Business Administration from Simon Fraser University in the Executive Management program.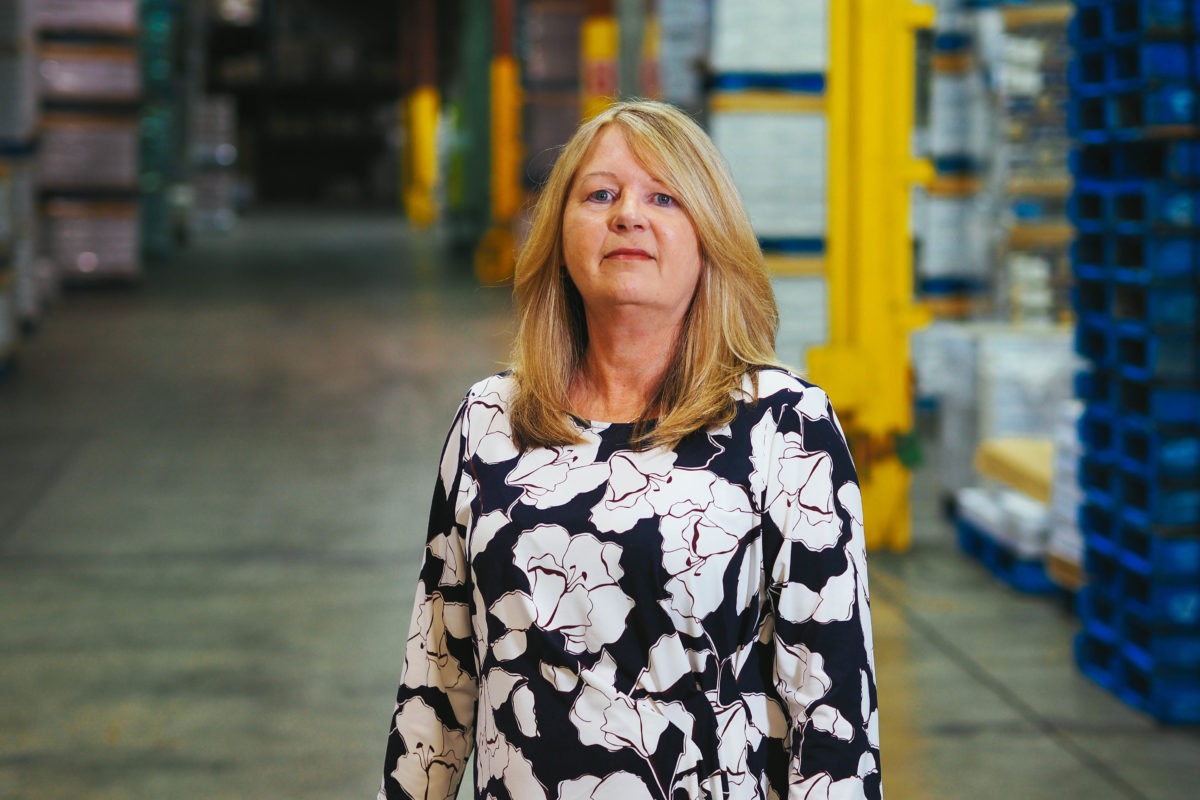 LIANA OLSON
ADMINISTRATION MANAGER
Liana Olson began her career with Canadian Alliance Terminals in 2000 when the company was in its
infancy. Prior to joining the company, Liana worked for an international freight forwarder for fifteen years
and played a key role in their successful ISO9001 certification initiative.
Liana's passion is ensuring a positive client experience with the Canadian Alliance customer service team
as well as developing long lasting partnerships with our customers and vendors. Specialty areas include
implementation/training of new processes externally and internally and providing business to business
solutions.
Outside of work, Liana enjoys being outdoors and travelling BC with her husband in their RV. She will
also never say no to trying out a new microbrew!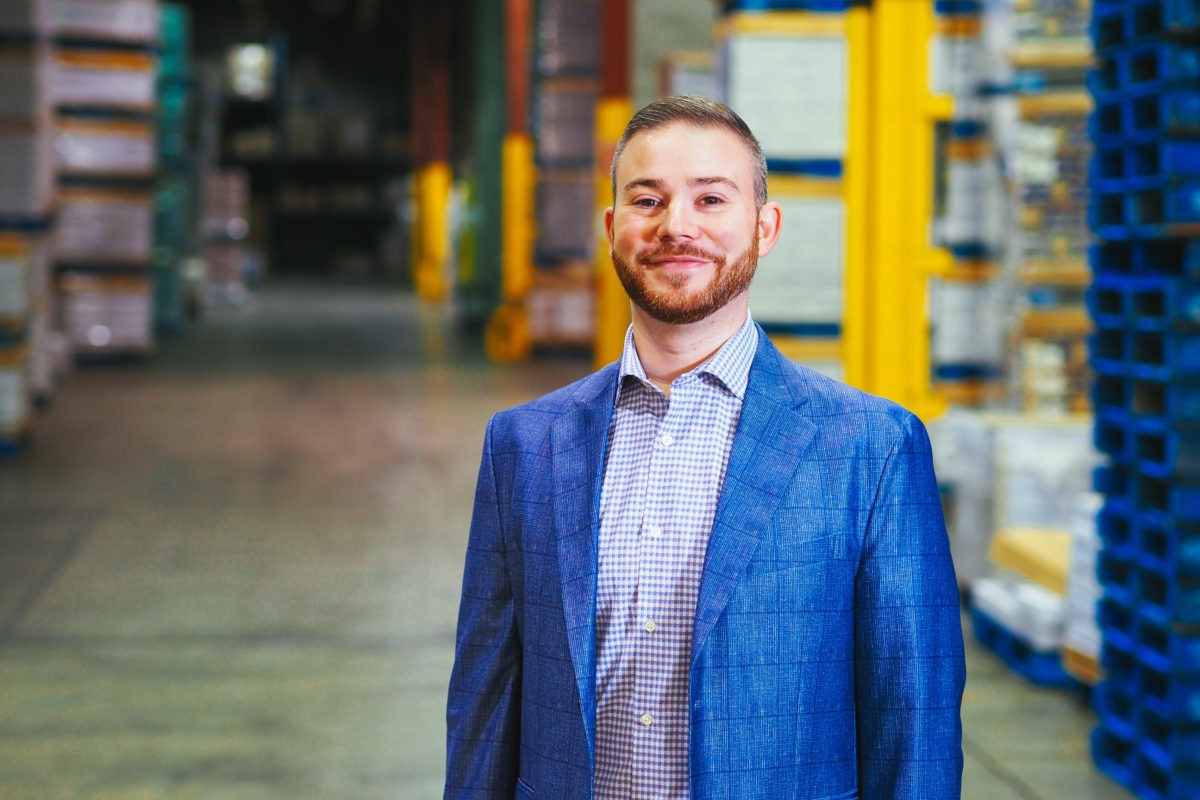 DINO SALKIC
BUSINESS DEVELOPMENT MANAGER
Dino is an International Freight Forwarders Association certified logistics professional with a forward-thinking approach to supply chain management. With a passion for problem solving and supporting client's business endeavours, he works diligently to produce the most efficient and effective supply chain solutions.
With 6+ years of experience in global freight forwarding, Dino has designed and implemented increasingly complex processes to meet the needs of his clients. With a focus on transparency and open dialogue, Dino recognizes that ultimately his responsibility is to ensure that it's all about a "Good Fit" for businesses to achieve their organizational goals.
Dino likes to escape the hustles and bustles of the work week by hiking in this free time and exploring the wonderful and natural Pacific North West. He is a photography enthusiast and strives to find the most unique sights to capture and add to his collection.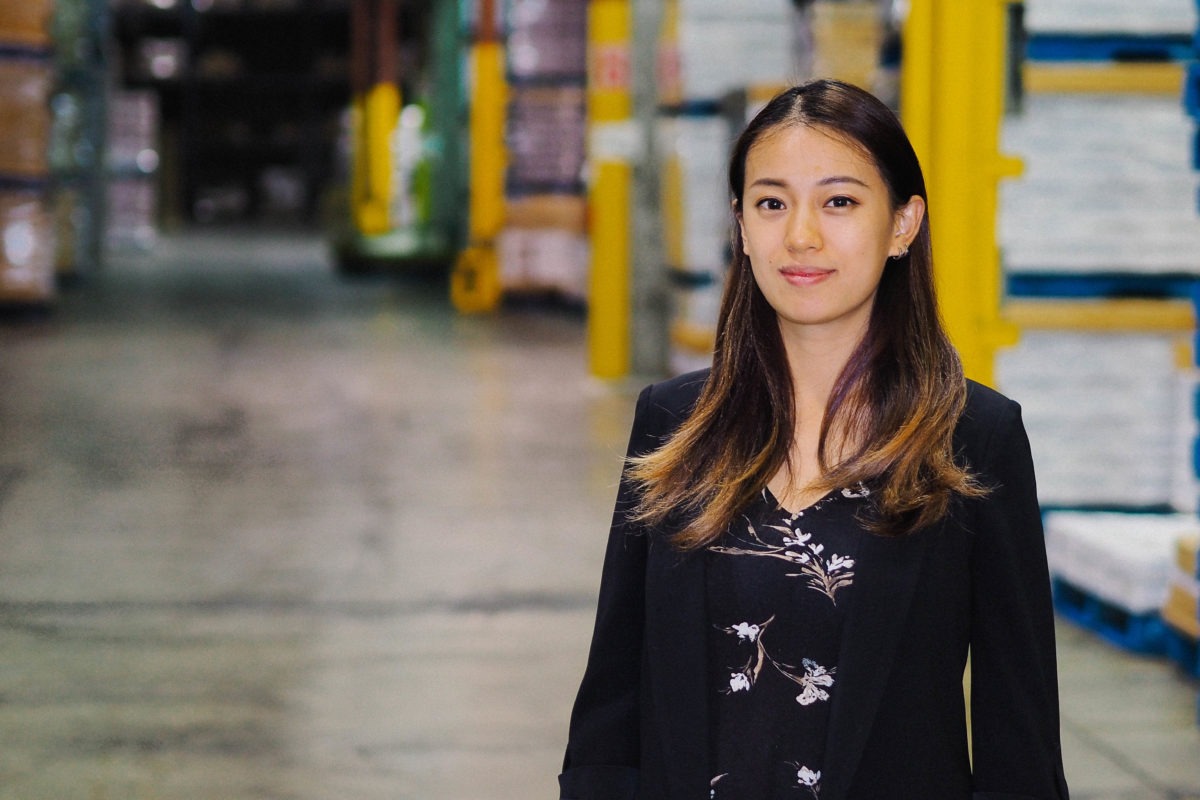 ALICIA XU
TRANSPORTATION MANAGER
Alicia joins Canadian Alliance from the logistics community and was recently the Operation & Customer Service Supervisor at the world's second largest global freight forwarder. There she spear-headed many initiatives taking charge of complex international air shipments. Prior to this position, Alicia started her logistics career in ground transportation taking care of freight dispatches and pricing analysis. Alicia has experience handling varies of commodities in both vertical and horizontal markets.
Alicia completed her Diploma in Supply Chain Management and Bachelor of Business Administration at British Columbia Institute of Technology. Her education background and credentials saw her become a candidate of Canadian Institute of Traffic and Transportation (CITT) which is a not-for-profit professional development association in the supply chain and transportation logistics sector.
Receive a collection of our top industry trends each month

Newsletter
Receive a collection of our top industry trends each month
We're expanding to a brand new facility! By June 29 2020, we will have completed our move. There will be several stages to this transition, but most importantly, there will be no disruption of service to our customers.