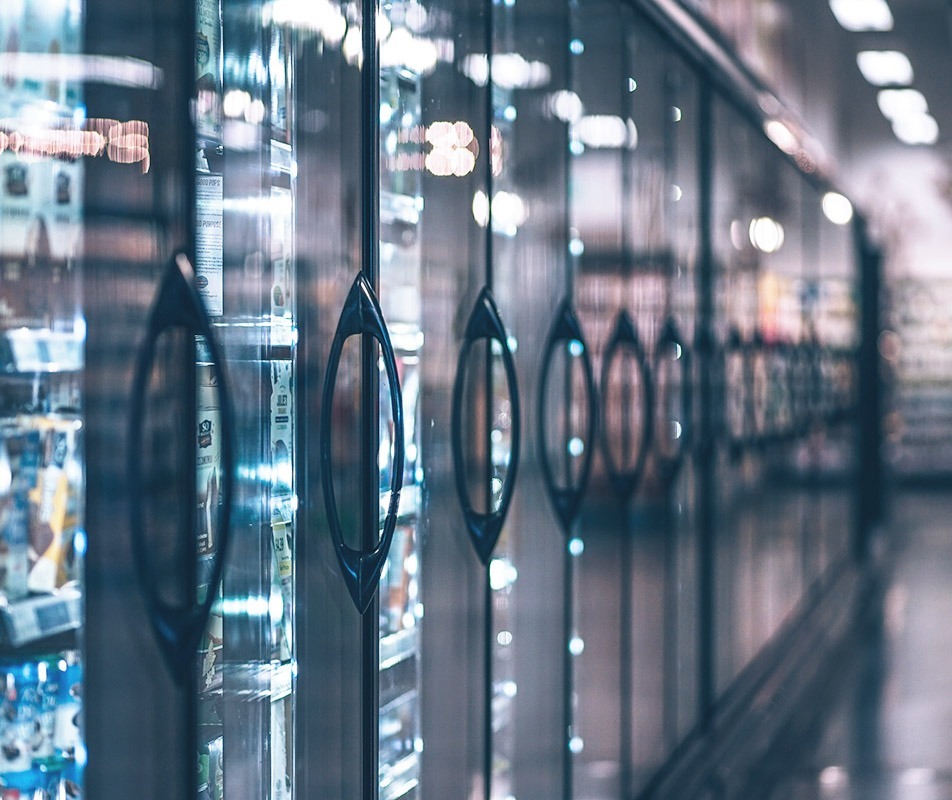 FOOD SERVICE
We offer extensive knowledge and experience in both dry and cold chain food product transportation. Our facilities and shipping methods are food-grade monitored and reported. We can assist you in creating a supply chain that meets or exceeds all regulatory and food safety expectations.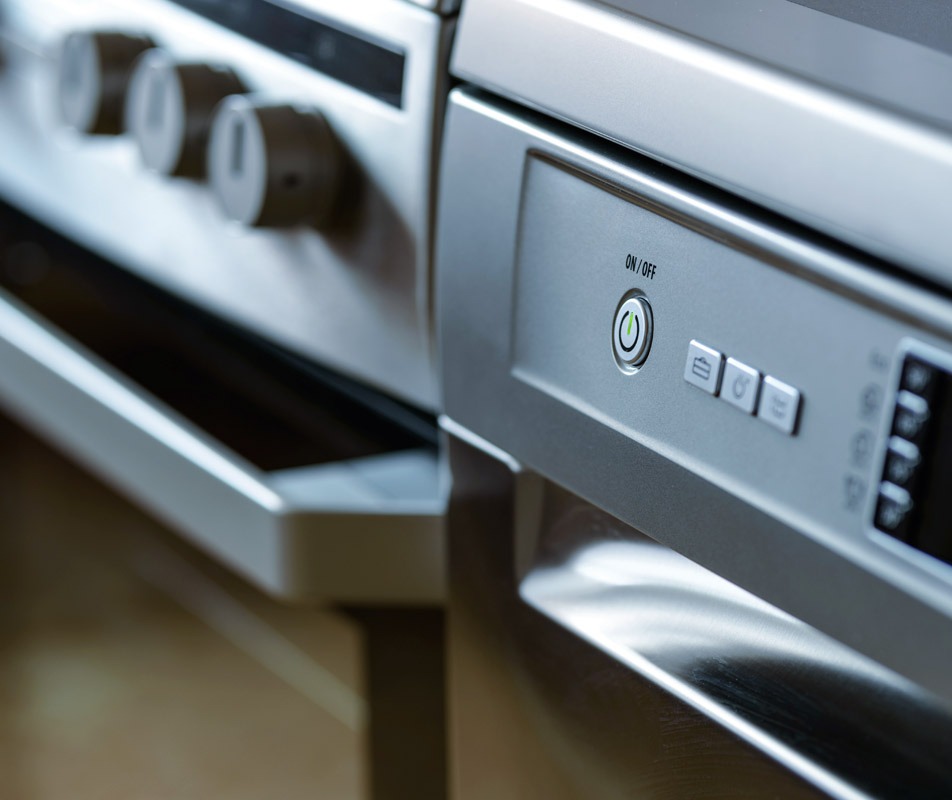 APPLIANCES & ELECTRONICS
Our team specializes in the care and attention required to move sensitive products like consumer appliances and electronics. These items are high value, and can be bulky and require diligent handling. Ask us about how we match speed to market with care and attention.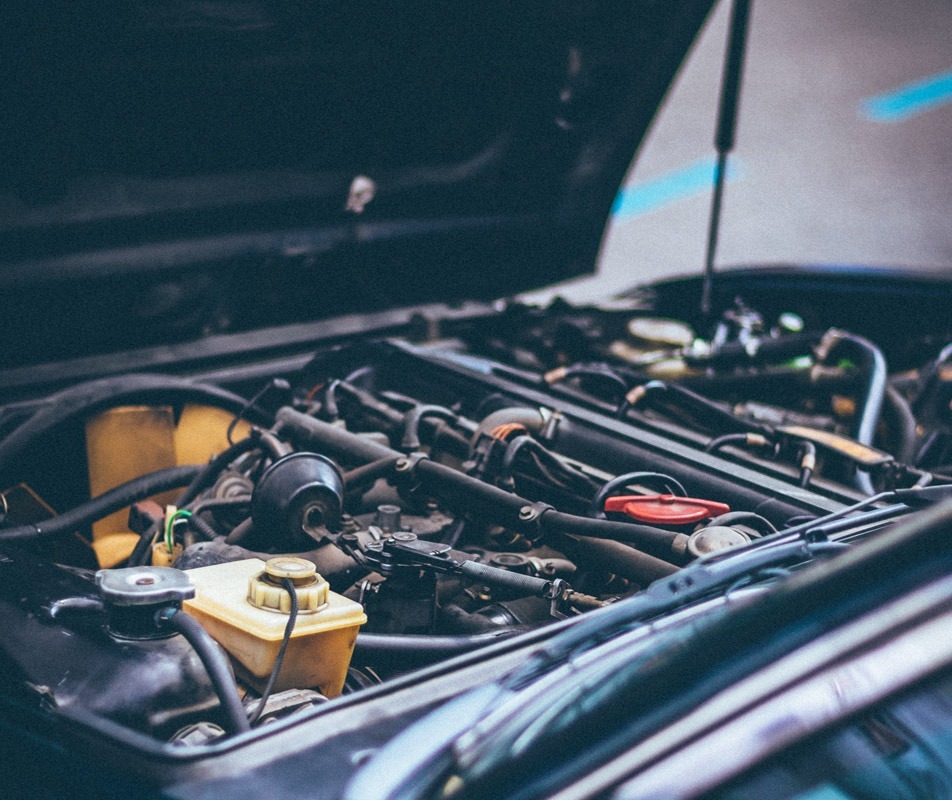 AUTOMOTIVE
Auto parts require a specialist supply chain management provider due to often heavy, irregularly shaped and damage-susceptible products. At Canadian Alliance, we are true shipping partners and can provide consultation on packing, shipping and handling best practices to make sure your customer receives their shipment exactly as they expect it.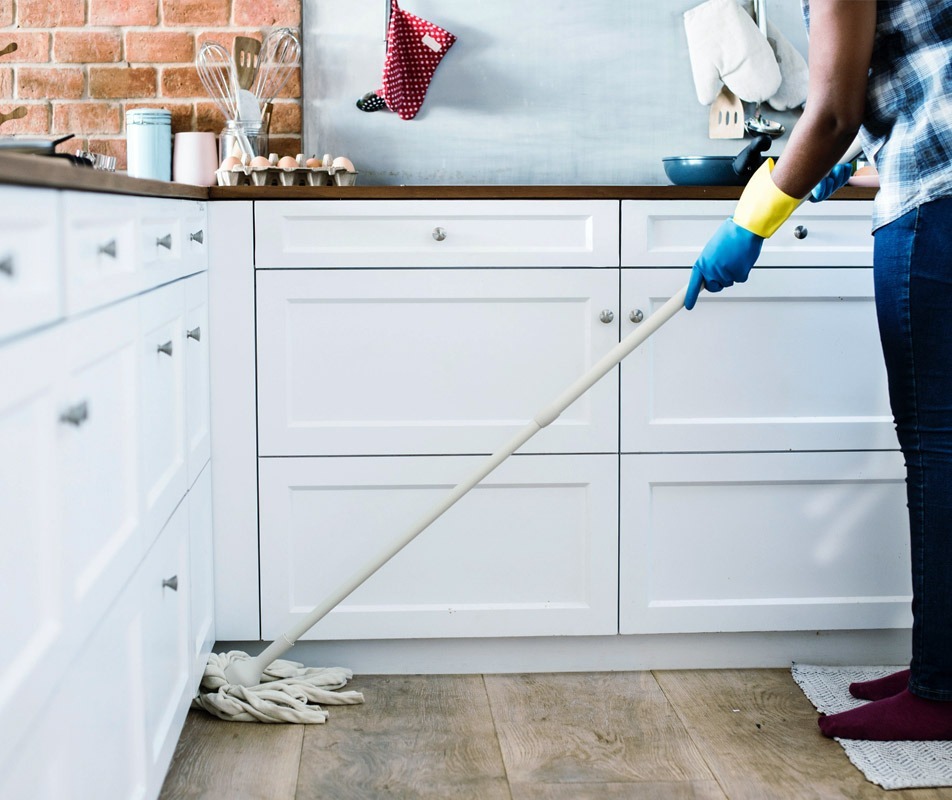 CONSUMER CHEMICALS
Shipping chemicals as freight comes with with many safety, handling and government regulatory considerations. You are responsible for correctly identifying, classifying, packaging, marking, labelling and completing documentation for dangerous goods according to national and international governmental regulations. Get in touch with us to discuss your requirements and we'll be happy to help optimize your complete supply chain.
Receive a collection of our top industry trends each month

Newsletter
Receive a collection of our top industry trends each month
We're expanding to a brand new facility! By June 29 2020, we will have completed our move. There will be several stages to this transition, but most importantly, there will be no disruption of service to our customers.