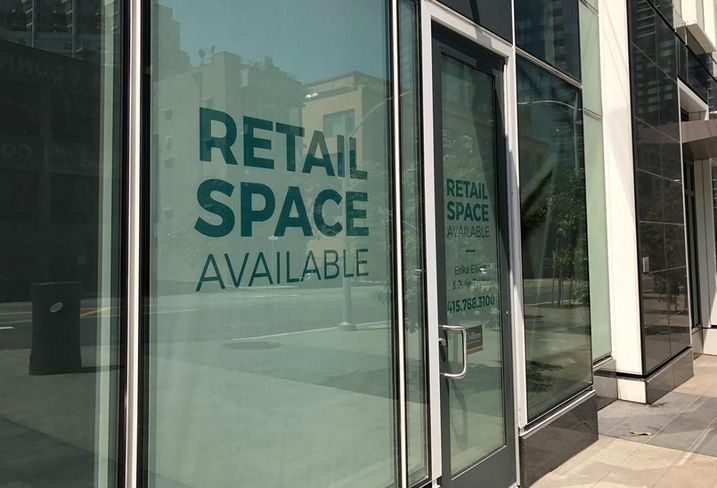 Black Friday has become one of the most anticipated and  busiest shopping days of the year in America. In 2008, Canadian retailers began promoting their own Black Friday and, later, Cyber Monday which now combine to challenge the traditional Boxing Day for annual sales superiority. This creates new challenges for the retail sector and supply chain. Each year, pressures that are enough to overwhelm even major retailers increase. Fortunately, they continue to learn from previous mistakes to prepare for the huge spike in volume that these heavy shopping days bring on. 
Whether consumers are shopping in-store or online, retailers and their logistics handlers must ensure products are strategically transported so they can be easily tracked. Doing so also reduces the risk of a retailer's website from crashing. This is crucial on important shopping days, including Cyber Monday and Black Friday, that demand a hyper-functioning supply chain. As part of this, newer logistics trends have become increasingly creative and unconventional to satisfy consumers and increase retailers' ROI. 
Dead Zone Retail Spaces
Dead zone retail spaces are partially comprised of empty retail stores that can be used as high-functioning makeshift warehouses. They are useful for logistics operators that need more real estate when dealing with surges in online orders on holidays like Black Friday and Cyber Monday. Some examples of these stores include Walmart, Target, movie theatres and and even grocery stores that can be used to house and ship e-commerce orders.[1]
Dead zone areas aren't limited to malls and stores.  They also include "…seasonal or mobile "pick-up" or "pop-up" locations throughout urban areas" and are "Already being introduced through partnerships like Amazon and 7-11 in the form of pick-up locker-boxes, continued experimentation by retailers and e-tailers to alleviate the headaches and bottlenecks associated with holiday order seasonal demand."[2]
Shared Economic Delivery Fleets
The shared economy isn't new in the sense of how most people see it today. For example, many people use Uber and other convenient methods to handle their day-to-day needs. But today, the shared economy is also leveraged by retailers when there is an influx in the demand for products.
"In the sharing economy, a retailer, or another heavy user of transportation services, could choose to own only those assets needed to fulfill core product demand. It would then leverage a shared transportation platform to handle marginal demand. This would especially help with seasonal spikes."[3]
Shared economy delivery fleets make shipping and shopping easier on busy ecommerce days. Some retailers opt for "…shared economy delivery fleets, vacant or under-utilized retail space [that] can act as either a temporary pick-up location for online consumers hoping to avoid the large crowds associated with retail stores on Black Friday, or as micro-distribution centers where early morning, or late night-deliveries are made from larger hubs to in-fill urban locations."[2]
The Go-Hard Approach
Some major retailers focus on creative ways to perfect their logistics strategy for demanding shopping events like Black Friday. For the 2019 holiday shopping season, Best Buy setup  three new metro e-commerce centers so it can deliver next-day delivery orders to 50 million people.[4]
"A metro e-commerce center is about 50,000 square feet, compared with 750,000 for regional distribution centers. It keeps about 3,000 of Best Buy's current best-selling items stocked there." 
What makes these centers unique from Best Buy's regional distribution centers is that they're strategically placed nearby customers' homes, meaning shipments can reach them within a short period of time.By planning around the holidays alone, Best Buy's financials have significantly boosted over time.[4]
"Best Buy's digital sales amounted to $6.5 billion in fiscal 2019 and represent 16.6% of total revenue, up from $5.9 billion in 2018, or 15.5%. E-commerce sales have more than doubled since 2012."
There was once a day and age when next-day shipping or even just the high discount percentages were exciting to the average consumer. However, Black Friday and Cyber Monday supply chain trends suggest that a discount doesn't always mean a fantastic deal. Retailers can benefit from mastering hyper-functioning supply chain strategies to supply the demand of today's consumers who want speed and convenience on top of the great discounts.
Citations