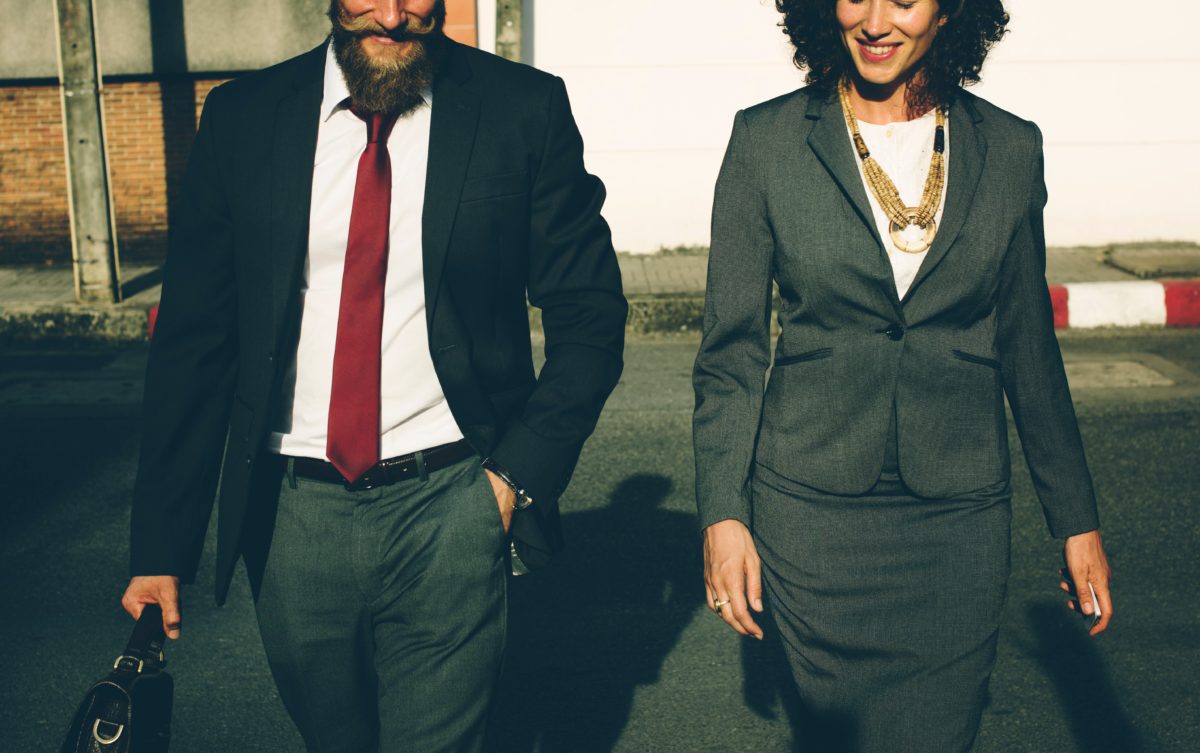 Independence is the backbone of most successful small businesses. After all, they are fearless in their pursuit of a positive ROI and without their sovereign mentality, their existence would not be possible at all. For this reason alone, many small businesses are likely to handle their logistics operations on their own for as long as possible.
As an example, some dedicate an overwhelming amount of time on product fulfilment. Many find themselves constantly investigating methods and technologies for moving stock when this time would be better used gathering more customers or developing their product. They struggle to accurately budget for storage, finding they have too little space during the busy season and too much during the slow season.
What some ambitious small business owners are realizing is that costs could be significantly cut if they didn't handle their own product logistics at all. If you face any of these problems, you could benefit from hiring a third party logistics (3PL) company. Outsourcing your logistics needs can not only help build your business and save you money, but provide your customers with the five star delivery experience that's expected today. (1)
THIRD PARTY LOGISTICS, EVEN FOR A SMALL BUSINESS?
Every business that provides a physical product has logistical needs. When evaluating these needs, smaller businesses and recent startups can start searching for the right 3PL company. One of the biggest concerns that small businesses have about outsourcing for logistics services is that it's financially unattainable.
"Many small and mid-sized businesses believe that working with a third-party logistics company (or 3PL) is too expensive for them, but that may not be the case. A good 3PL can help ensure that you get the best rates, the fastest deliveries and the most productive warehouse team. It will have many of the necessary visibility and collaboration tools available to help you." (2)
To identify the perfect 3PL company, small businesses must identify their specific needs. For example, a new company may need ecommerce fulfilment but not need an international shipping service. Smaller businesses need to consider what their unique circumstances require and research with those specific search terms in mind. Here are three services that some 3PL partners can provide for small businesses looking to outsource their logistics needs.
Strategic Stocking: FULFILLMENT
Your product may be excellent. However, if it's not protected or delivered punctually, a customer's experience and feedback will not be positive. The importance of this service is not to be underestimated. While a small business owner simply cannot focus all his time on ensuring flawless fulfilment, a quality 3PL service company can. Their single focus is to care for your product until it reaches its destination in the time prescribed for it.
Furthermore, a 3PL supported fulfilment service may increase the value of your brand significantly. A recent report stated that 64% of online consumers expect orders placed by 5 pm to qualify for next-day shipping (3). Build a good reputation among your customers with a delivery time that's faster than your competitors'. A dedicated service that provides a punctual delivery service may increase your brand value.
Transportation: The First & Last Mile
Some small business owners try to move stock from a warehouse to the customer in large quantities by themselves, which can present several risks. For example, freight movement rates may be affected by everything from the weather to logistical mistakes that displace a product. Negotiating prices and transport schedules can take up valuable time that could otherwise be spent building a customer base or developing products. Fortunately, 3PL partners can give hours back to business owners every month by handling these tasks instead.
Scalable Warehousing: Manage your Growth Curve
Once acquired, a warehouse is a fixed facility. This means that the cost is the same whether it is fully or partially utilized. Furthermore, its capacity is generally unscalable, whereas a successful business can quickly outgrow its current storage premises as demand for products increases. 3PL services remove both of these limitations.
Businesses simply pay for the warehouse space that they will use, not for the space they do not use. Space provided by 3PL services is also scalable. Businesses can expand or contract their footprint within the 3PL warehouse according to their needs and market demand.
Many products, such as electronic or audio video equipment, require controlled storage conditions. Poor environmental conditions can lead to condensation, which can shorten the lifespan of an electronic product, impacting the reputation of the business. (5) While installing equipment to provide a suitable environment may be a large expense for a business, it is part of the service that a 3PL company provides. 3PL services can provide a climate-controlled environment that will protect items regardless of the season or time they remain in storage.
…
The advantages of investing in a 3PL partner are difficult to ignore for small businesses that want to focus on what they're good at. 3PL services are more than simply gaining back square-footage in a business location. Ultimately, they save small businesses hours of time and stress by delegating complex tasks like fulfillment to a reputable company that has logistics down to a science.
References:
(1) https://info.3plcentral.com/2018-state-of-the-third-party-logistics-industry-report
(2) https://startupnation.com/manage-your-business/logistics-tips/
(3) https://www.getconvey.com/resource/retail-delivery-statistics/
(4) https://www.pcb-solutions.com/printed-circuit-boards/warehouse-environments-can-hurt-pcb-storage-improper-storage-techniques/