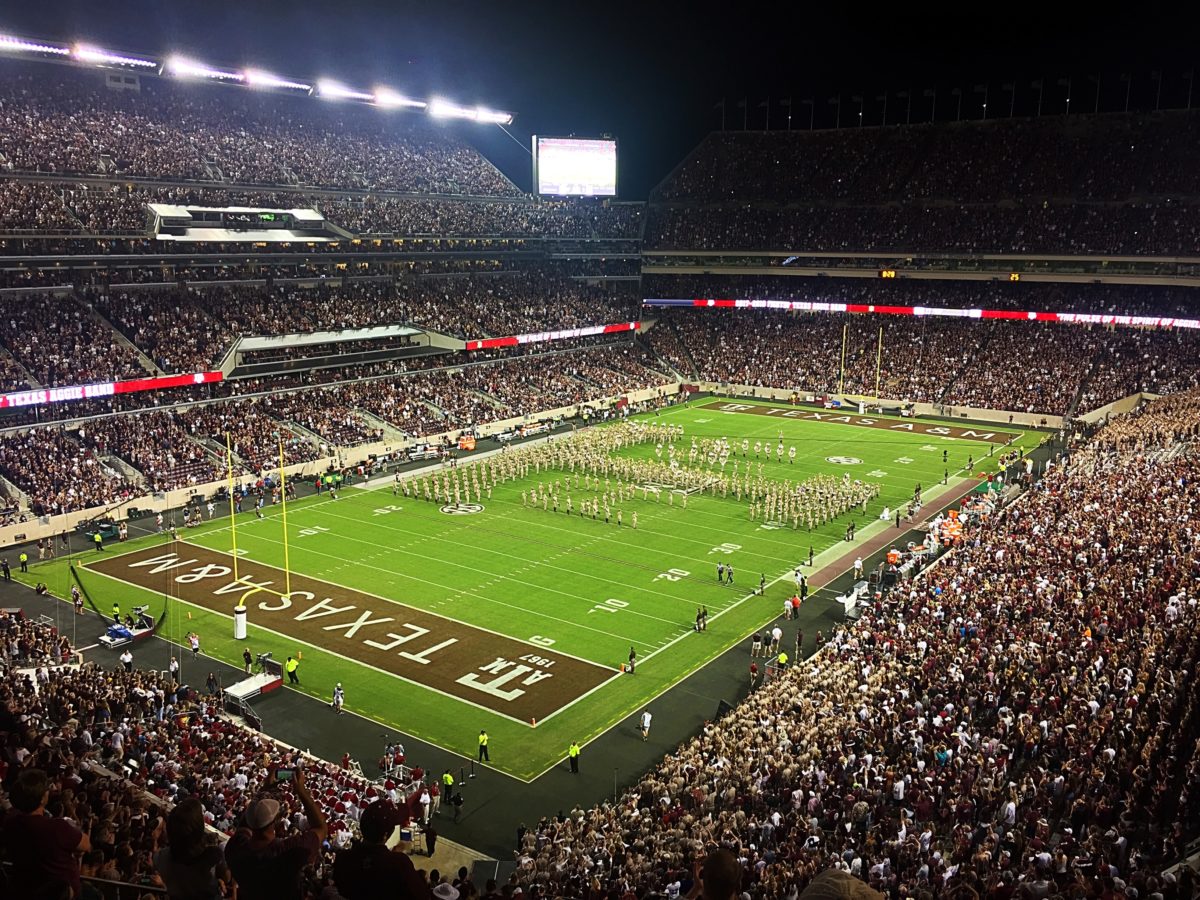 The success of sporting events hinges on expert logisticians who can manage obstacles for big leagues like the NHL, NBA, NFL or the MBA. When obstacles arise, they must act quickly. Looking at the big picture, sports logistics aren't simply about moving athletes and their gear; it also includes the movement and organization of amenities, seating, on-site transportation and more. The structure of a major league sporting event provides logisticians priceless insight about obstacles. 
NFL: Logistics and Compact Spaces
The Lucas Oil Stadium opened in 2008 and seats more than 67,000 fans. [1]  It's one of the most challenging sites logisticians have organized for the NFL. [2]  "The region around Indianapolis' Lucas Oil Stadium is the most compact Super Bowl location the NFL has selected. That makes it great for visitors, who can focus on having fun, rather than getting to the fun."
The stadium was connected with an airport, 12 hotels with a combined 4,700 rooms, enclosed walkways and much more. With all this space, shipments had to be carefully managed, including "…one-time deliveries of tents, heaters, and display equipment to constantly refreshed resources such as food and merchandise." [2]
Aware of these challenges, logisticians visited New Orleans during Mardi Gras to examine issues that would help prepare them for the NFL game. [2]  "Based on the lessons learned, the committee arranged to have all Super Bowl Village deliveries take place in the middle of the night according to a carefully coordinated schedule using an approved list of transportation providers." 
Mardi Gras, albeit not a sporting event, was used as a tool to create a logistical solution. It was studied to foresee possible logistics challenges of the NFL Super Bowl, similarly serving a large number of patrons in a compact space.  
NHL: European Expansion
A logistical challenge for the NHL relates to its desired expansion to Europe. The problem for the NHL in Europe has been its lack of hockey arenas. In this case, it's the job of logisticians to plan how the NHL can attend events with a lack of resources. According to the Globe and Mail, "There is an argument for North American professional sports leagues spreading their footprint across the world, but it only concerns how they should, not if they should." [3]
In 2015, Szymon Szemberg, a former chief operating officer of the European-based Champions Hockey League "…argued that there [would] never be enough arenas built in Europe with the capacity to support an NHL team, and that overseas travel rules out regular games between teams that are up to nine time-zones apart on different continents." [3]
NHL events require large, top-notch arenas. Sports logisticians can be placed in the difficult position of improvisation. It is also important to note that it's ok to not have a solution but to recognize that, with creativity, there will be. A great first step likely means reaching out to European logistics teams and hockey experts to bridge the gap between North American and Europe hockey culture. 
NBA: Protestors
Logisticians must always stay on top of the latest news and have an emergency plan to facilitate hectic crowds and transfer shipments around them. 
In October, fans brought the Hong Kong protests to the Toronto Raptors season opener.  While the Raptors were distributing their t-shirts with the famous "We the North" motto before the game, protestors handed out knock-off t-shirts that read "The North stands with Hong Kong". [4]  A related incident saw the Houston Rockets GM tweet his support for the Hong Kong protestors, landing the NBA in hot water with Beijing. [5]  
End result:  stadiums took the step of removing anyone wearing a protestor t-shirt from NBA games.  The logistical solution for future such incidents may be as simple as being prepared to add additional security guards and surveillance when current events indicate a potential need. 
MLB: Rehiring  Movers
According to Inbound Logistics, spring training provides an annual opportunity for teams to refine their logistics strategy. Since 2007, Andrews Moving and Storage has carried the Cleveland Indians' gear to the stadium in Goodyear, Arizona. The moving company experiences many difficulties based on limited time, game scheduling and more. But with its several years of experience, Andrews Moving and Storage knows how to handle such difficult circumstances as avoiding poor weather conditions through the Midwest by rerouting down south through Texas.The Cleveland Indians and Andrews Moving and Storage have developed a close relationship and deep understanding of unique needs. [6]
Sports team logistics entail difficult obstacles, all of which experts must overcome. These events are not simply a matter of moving goods and athletes, but the application of logistics solutions enabling organizers to pull off a safe, reliable and timely event.
Cited Works