DOWNLOAD THE WHITEPAPER:
METRO VANCOUVER'S DECLINING INDUSTRIAL REAL ESTATE SUPPLY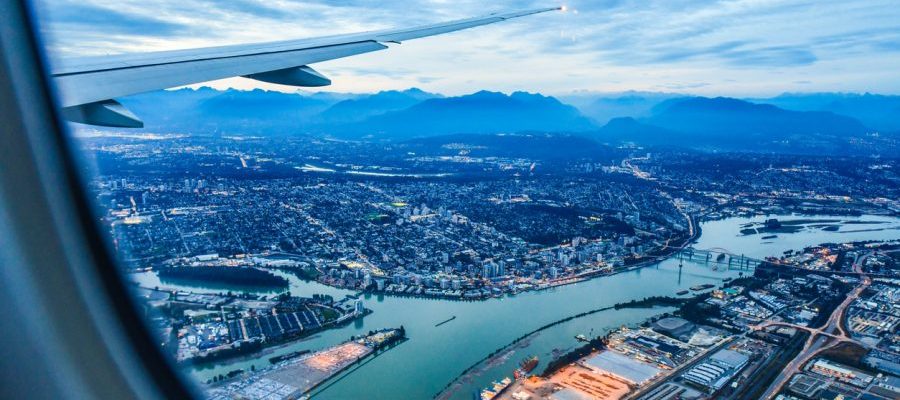 Warehousing space in Metro Vancouver is expected to run out by 2020 and businesses need to claim their warehouse space to remain competitive.
We believe that the cost of industrial real estate – and subsequently pallet storage rates – are going to increase quickly in the next few years. We commissioned Collab Creative Inc. to review the landscape and report their findings. They found that there is consensus amongst government, industry and customer groups; industrial real estate supply in Metro Vancouver is in decline. Download the report to learn forecasts and of the impact on those purchasing 3PL services.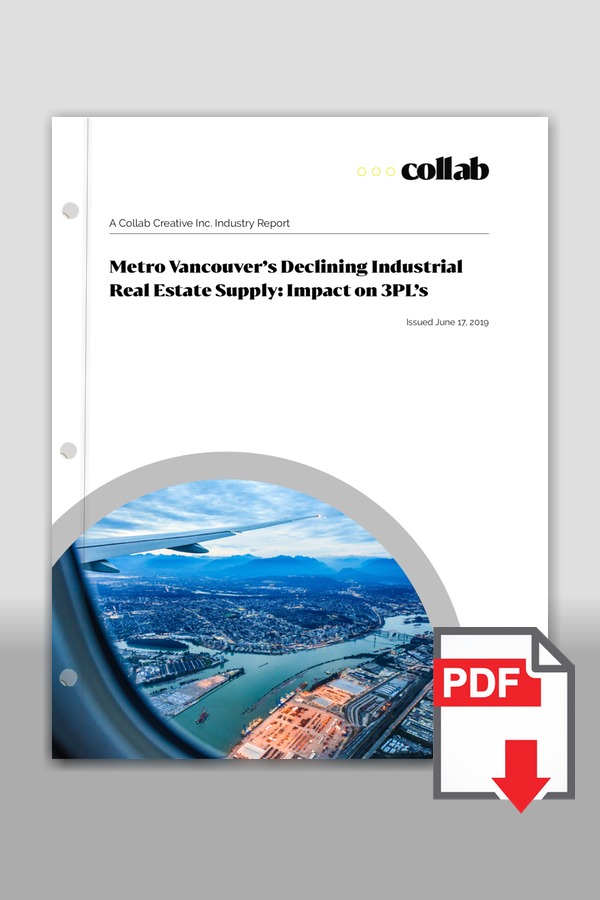 Click to view the PDF in a new window (right click to save)
"Metro Vancouver's Declining Industrial Real Estate Supply: Impact on 3PLs"
Introduction
Impact on Pallet Storage Rates
Geographic Constraints To Growth
Increasing Economic Needs
Unique Construction Solutions
Construction Obstacles
Industrial Developer Scan
Receive a collection of our top industry trends each month

Newsletter
Receive a collection of our top industry trends each month
We're expanding to a brand new facility! By June 29 2020, we will have completed our move. There will be several stages to this transition, but most importantly, there will be no disruption of service to our customers.